Les Filles de Lara : a beauty salon come back to life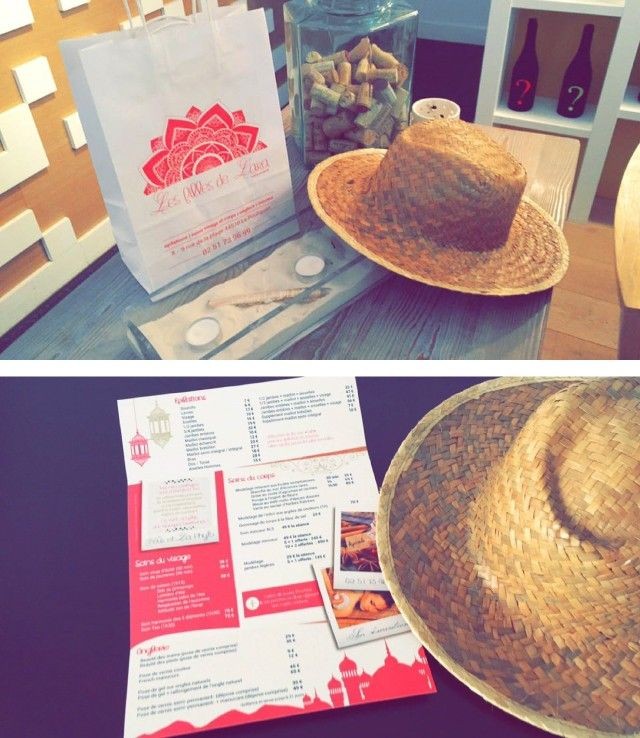 Customer
Les Filles de Lara - 8-9 rue de la plage, 44510 Le Pouliguen https://www.facebook.com/Lesfillesdelara/
Project
Edwige concretized the dream of a life by coming back the beauty salon Les Filles de Lara in Pouliguen and by transforming it into a place of beauty and unique relaxation.
Knowing herself for a long time, Edwige came to us with very precise ideas of what she wanted for her communication: top of the range, pink colored, oriental connotations.
Illustration
We realized a logo under the features of a mandala.
We developed a tariff leaflet of 21 x 29,7 cm open in scoring window (3 sheets) to remind an invitation, on a 350g half-matte coated, matte laminating with a both sider spangled varnish.
And we also designed Kraft bags of 22 x 10 x 31 cm with twisted handles, customised first side only.