Laetitia Corbé : your well-being distributor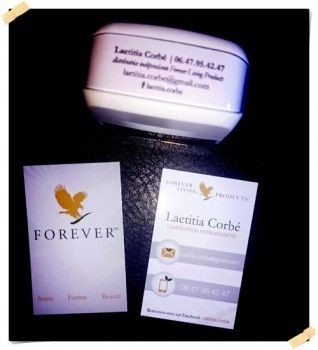 Customer
Laetitia Corbé - La Baule (44) https://www.facebook.com/laetitia.corbe
Project
Laetitia Corbé, launching into the distribution of care products, fitness and beauty environment-and body-friendly, needed business cards that she would distribute to her clients. Her briefing: sober, classy with a touch of originality.
She also had entrusted us, while being at it, the manufacturing of an ink pad, to be able to copy her address and phone number quickly and effectively on various supports.
Illustration
After several exchanges, we opted for a business card 350g, in classic portrait size (8,5 x 5,4 cms) with double-sided shiny lamination, and a white plastic ink pad, black ink (17 x 46 mm).