Liliane & Daniel Bobier : how to re-imagined a business card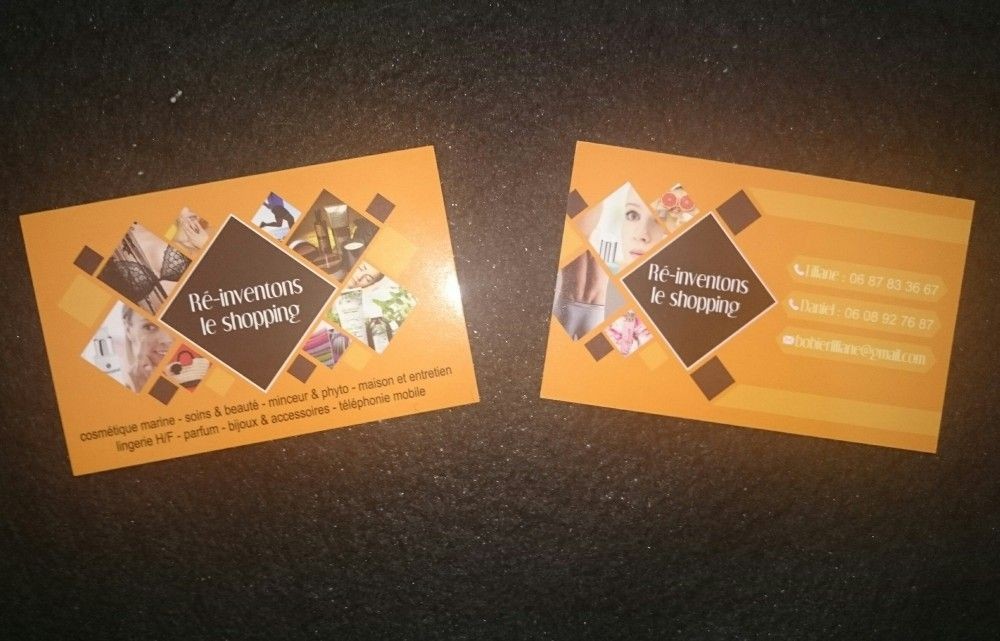 Customer
Liliane & Daniel Bobier - St Brévin (44)
Project
I was contacted by Liliane & Daniel due to Nathalie's recommendation of ANV Concept.
Launching into the same activity as her, the couple wanted to copy her businesscard (that they really liked) but inclunding their own touch and identity.
Illustration
We produced a simple both sider businesscard on a half matte coated support, glossy laminating, based on flashier colours but keeping the same atmosphere.